Senior Discounts, Every Friday!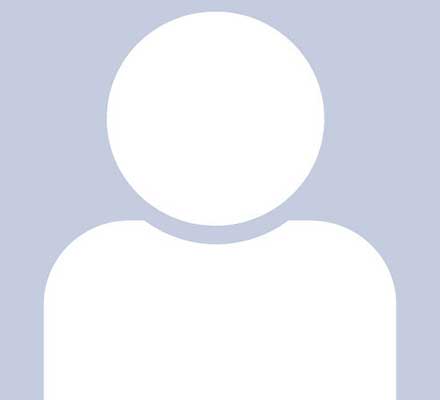 Every Friday we honor our patrons that are 55 years of age and older by offering a 10% discount on your entire purchase. The discount is applied to items that are not already on sale. Just mention the senior discount to your cashier! Give us a call if you have any questions!
Veteran's Discount Everyday
All the vendors at The Shops are so grateful for everything Veterans, and their families, have given up for our country. Veteran's receive a 10% discount every day at The Shops. Some restrictions. Veterans are required to show ID and mention the discount to their cashier. Thank you for your service!
First Saturday Treasure Hunt!!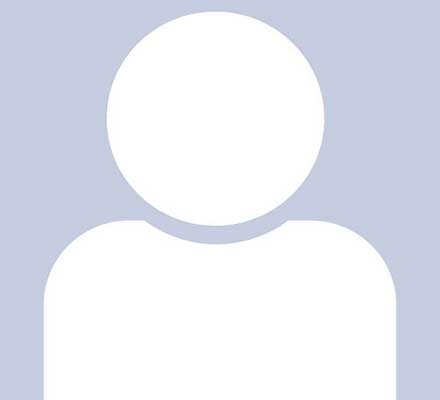 Here at The Shops on West Ridge we celebrate every First Saturday. The first Saturday of every month we host our very own treasure hunt. There are Shops tokens hidden throughout the building that correspond to surprise discounts, which we will reveal to you when you bring your purchases to the register. The discounts range from 5-100% off your entire purchase! Discounts are applied to regular priced items only. Come in early for your best chance at the 100% off token. Also, on First Saturdays, if you spend $20.00 or more you will receive a Surprize Wheel Club Card. Once, you fill your card (5 stamps) you get to spin the big Surprize Wheel! We also pull 3 names at surprise times on First Saturdays to spin the wheel! DO NOT miss this FUN event!
Thursdays - Fresh Week, Fresh Pieces!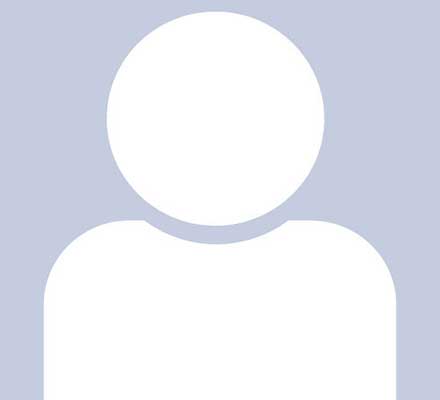 Join us each and every Thursday for Fresh Week, Fresh Pieces! Each week our vendors bring in new inventory that is fresh and ready for you to see on Thursdays. Come in early for the best selection of items brand new to The Shops! Be sure to check out our Facebook page and Instagram page for a sneak peek of the fresh weekly pieces.
October Spotlight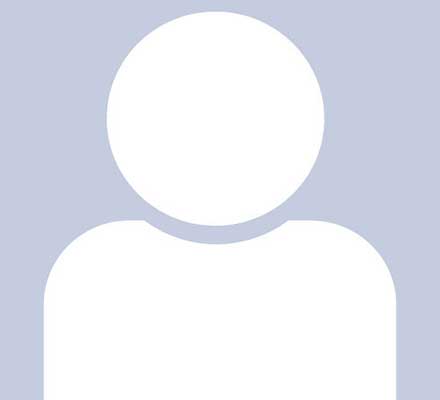 Starts Saturday October 1st 2022
Ends Monday October 31st 2022
Join us throughout the entire month of October to browse our amazing selection of Halloween and Fall decor!
Fill the Truck for the Greece Ecumenical Food Shelf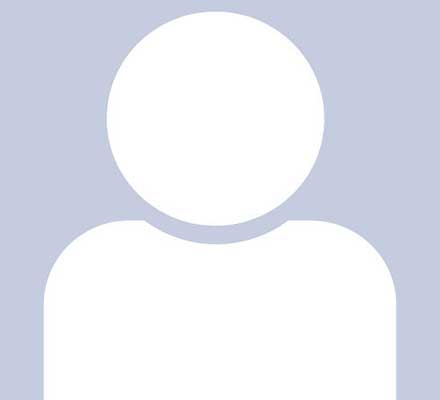 Starts Saturday October 15th 2022
Ends Sunday October 16th 2022
The Shops will be collecting nonperishable food items for the Greece Ecumenical Food Shelf on Saturday, October 15th and Sunday, October 16th. For making a donation, you will receive a FREE small pumpkin (while supplies last).
Free Pumpkin Day!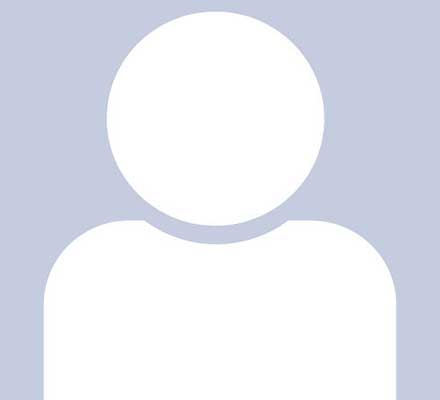 Saturday October 22nd 2022
Visit The Shops on Saturday, October 22nd and receive a FREE small pumpkin (while supplies last).
Celebrate HALLOWEEN at The Shops!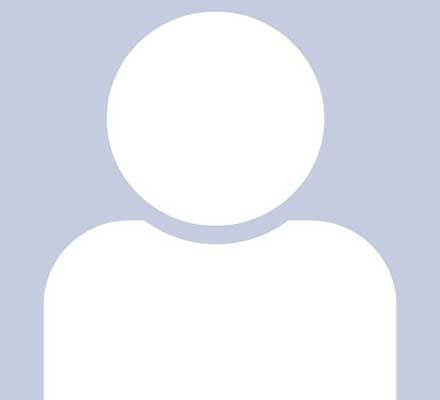 Saturday October 29th 2022
On Saturday, October 29th, The Shops will be celebrating Halloween! Our vendors will be dressed up and ready for some FUN! We will have a customer costume contest to win some Shops gift certificates. Trick or Treating for the kiddos will take place from 1:00-3:00pm, with many vendors passing out candy in their shops. Goodie bags will be given out to the first 100 kids. Come celebrate Halloween with us at The Shops!
Night of Lights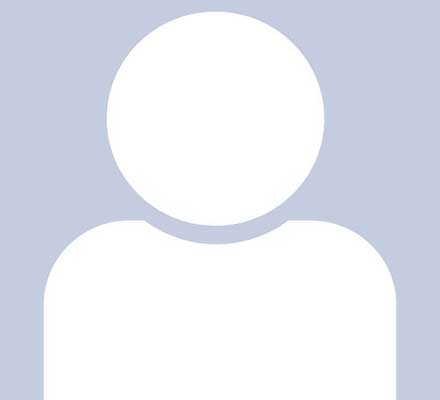 Friday November 4th 2022
Our BIGGEST event of the year ... Night of Lights! Friday, November 4th. We are open late from 10am to 10pm. All regular priced items are 20% off storewide!